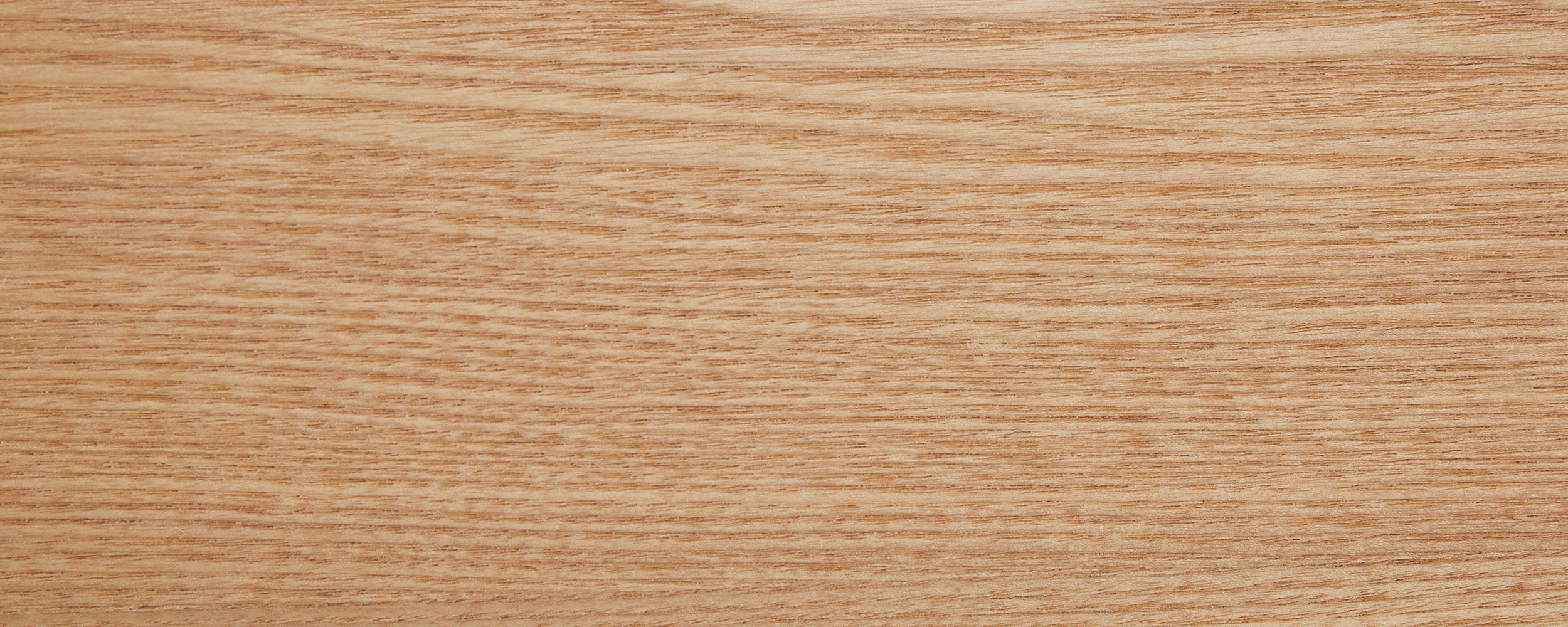 V
How to care for your Timber Veneer furniture.
Veneer is a thin layer, less than 2mm thick, of wood that is applied over particle board such as MDF or plywood.
Veneer is a natural material and therefore will display natural variations in its grain and colour.
There are many benefits to timber veneer that make it a desirable choice for furniture:


Veneer uses the best, most interesting logs that may otherwise be unsuitable for furniture in their solid form and reduces material wastage.
Veneer allows for more innovative and sleeker designs and constructions that would often not be possible using solid wood.
Veneer is more stable and resistant to conditions that affect solid wood such as warping, splitting or seasonal movement.
General Care
Dust regularly with a microfibre cloth.
For light cleaning, wipe the surface with a clean, damp cloth. Dry thoroughly with a microfiber cloth to prevent spotting.
Clean all spills immediately. Blot the spill with a lightly damp cloth, then dry thoroughly to avoid streaking.
The surface of your furniture should not come in contact with hot or moist/wet containers and materials. Use coasters, place mats, trivets, tablecloths and table runners to protect furniture surfaces from heat, stains and objects with abrasive finishes that may scratch your furniture.
Do not let spills settle on the surface as the moisture from spills and sweating from cold liquids can be quickly absorbed and mark the surface.
Do not leave objects in the same position on surfaces over long periods of time to prevent permanent discolouration.
Avoid placing veneer furniture in brightly lit areas/in direct or reflected sunlight. Concentrated exposure to light can cause veneer to fade or split and is not covered by warranty.
Do not apply undue pressure on a veneer surface as this can leave permanent impression marks (i.e., by writing or a heavy object).
Liquids that contain alcohol (e.g. nail polish) may permanently stain veneer surfaces.
If you choose to polish your furniture with a product/solvent, always test it first on a small, inconspicuous area to trial how the veneer will react.
Two-Pack and Painted Veneer
Along with the general veneer care, follow these additional guidelines to care for your Two-Pack and Painted veneer furniture items:


Do not clean with alcohol, ammonia-based and/or harsh chemicals as this may cloud the surface and/or remove the paint finish.
Do not use polishes on two-pack and painted surfaces.
Take extra care not to hit or make impact with the finish with objects, vacuum cleaners or other heavy items as this will scratch and/or chip the finish. Do not use abrasive scourers, steel wool or wire-wool cleaners on the surface.
Important Considerations
Speak with your Designer to ensure the products selected are suitable for your specific environment as well as discuss the level of maintenance that will be needed.
Our indoor timber veneer products will be finished with a sealer for durability. The sealer used can vary from Water-based to Polyurethane (PU) with a varying degree of matt or gloss finish. To confirm what sealer has been used on a product, please refer to the Specifications tab on the Product Page or contact GlobeWest for more information.
Veneer leaves are a natural material and will display inherent variations in their grain pattern and colour. Their surfaces are affected by light and their character and colour will change over time.
Usage Guidelines
Push-to-Open hardware is fitted on some furniture pieces in our range. It is important to engage the hardware evenly to ensure smooth operation. Place two hands on each side of the drawer/door when opening and closing to ensure an even amount of pressure is applied. Misuse may cause the mechanism to jam or the runner to disengage and become damaged. This will not be covered by warranty.
Furniture with hutch doors will use a Pneumatic (gas-lift) hinge and excessive force should not be used opening or closing. Hutch doors are not weight-bearing and should not be lent, kneeled or stood-on. Applying excessive force or weight may result in damage to the hardware and will not be covered by warranty.
Do not open multiple drawers and doors on a furniture item at the same time. This can create a tipping hazard by moving the centre of gravity forward and making the furniture item unstable. To reduce the risk of tipping, install a wall tether to secure the furniture item.
Resources
More Product Care