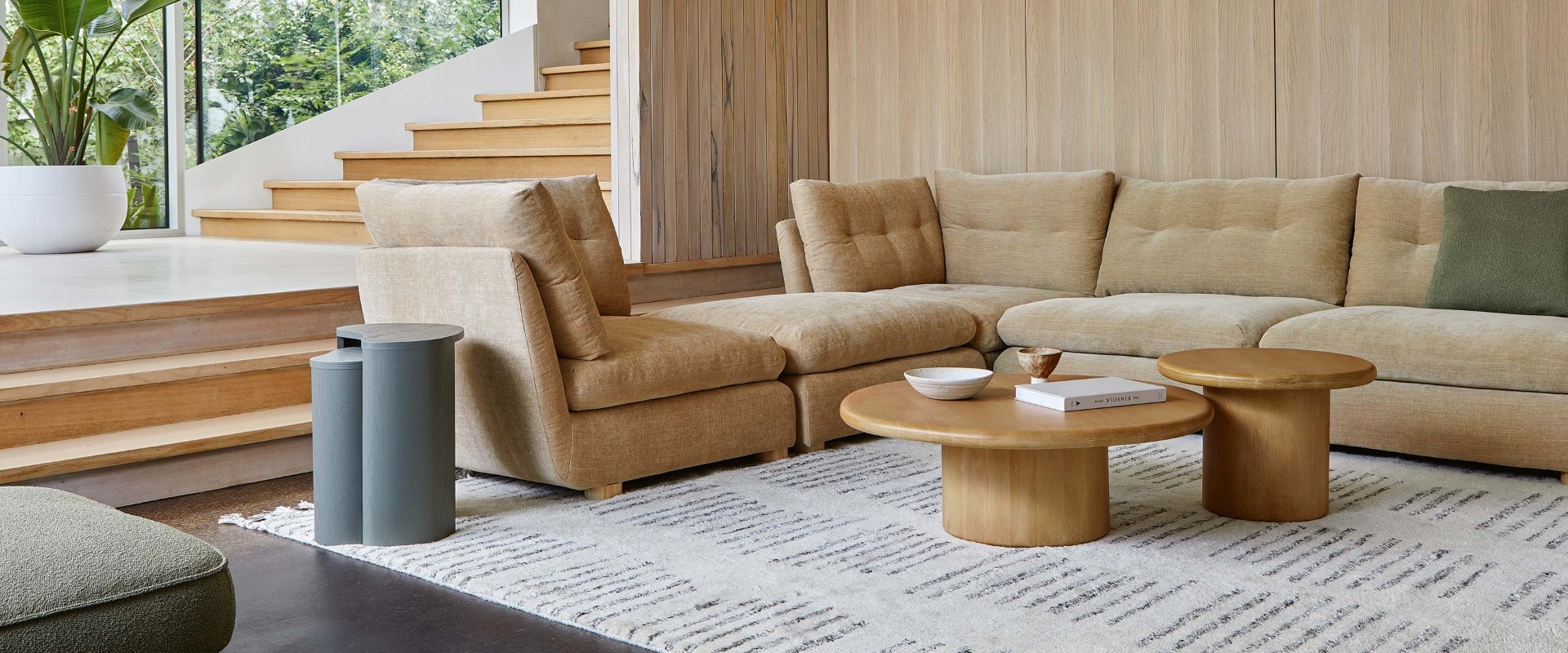 About Us
Our Business
Our Vision
Designed for designers, GlobeWest is an Australian owned and run company with offices and showrooms based in multiple cities across Australia.
Inspired by creating beautiful design that transforms the everyday, forming connection, comfort and joy in Australian homes and businesses.
A labour of love, an in-house dedicated design team develop and curate diverse collections of furniture and homewares catering to Australian residential and commercial spaces.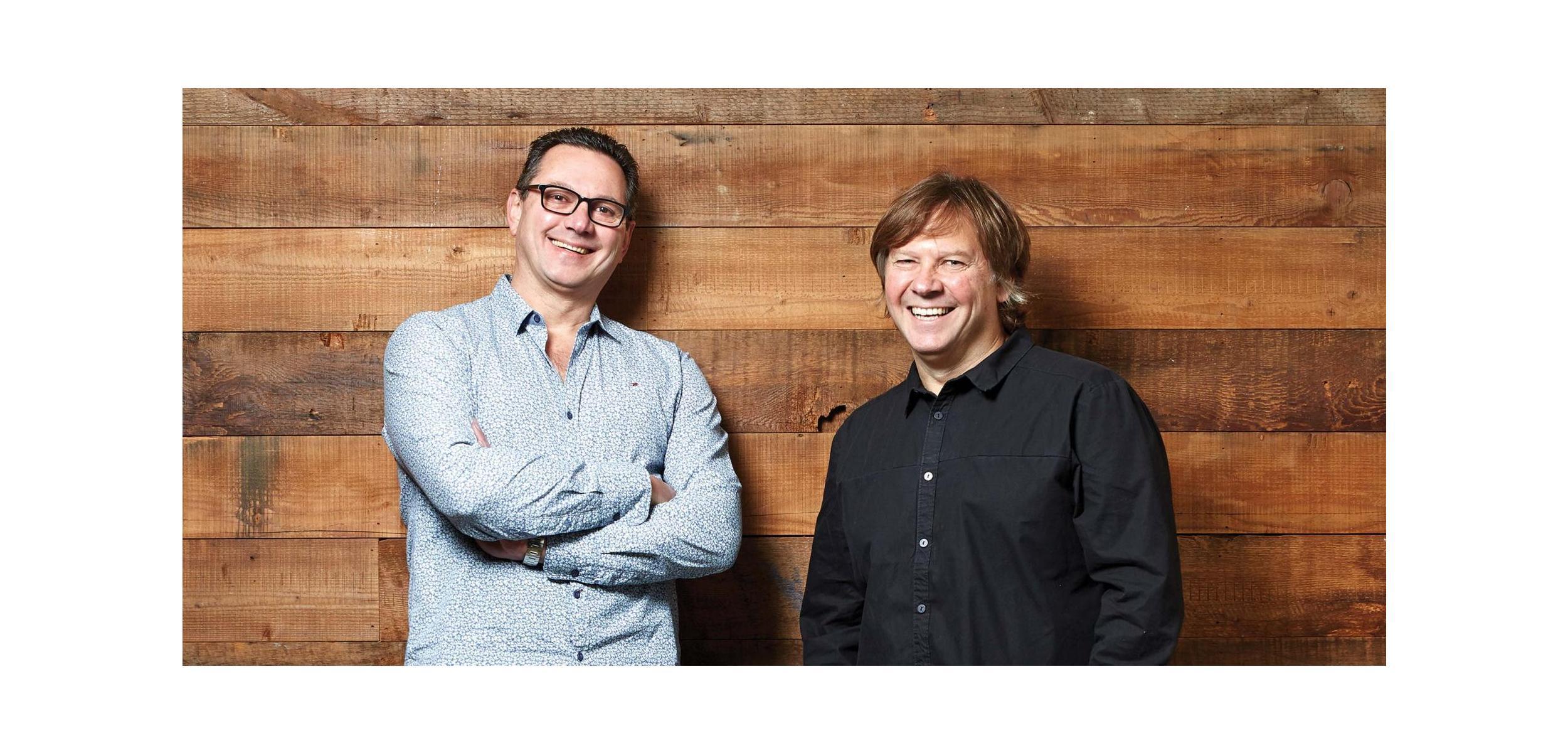 Our Business
GlobeWest is an Australian owned company based in Melbourne, Victoria. From small beginnings, we have become a leading supplier to the Australian Interiors industry.
Our co-founders, brothers Alan and Stephen Mendel still fully own and actively run GlobeWest, supported by an ever growing contingent of expert staff across various departments from design and product development to logistics.
Under the GlobeWest brand, we design, develop, distribute & market a covetable range of attainable furniture and homewares. We also proudly distribute complimentary, like-minded international furniture brands and designers.
We have State Office/Showroom, Agency & Distributor partnerships throughout Australia. On a global level, our products are also distributed in New Zealand and the USA.
Design Diversity
We believe in choice and product diversity. Because every home and every person is unique.
"We are so grateful that our customers trust us to provide stylish interior solutions across so many design aesthetics. No matter the building's heritage or characteristics, or the home owners personal style and tastes, GlobeWest can fulfill their furniture brief. We're pretty proud of that!"
Stephen Mendel, Co-Founder, GlobeWest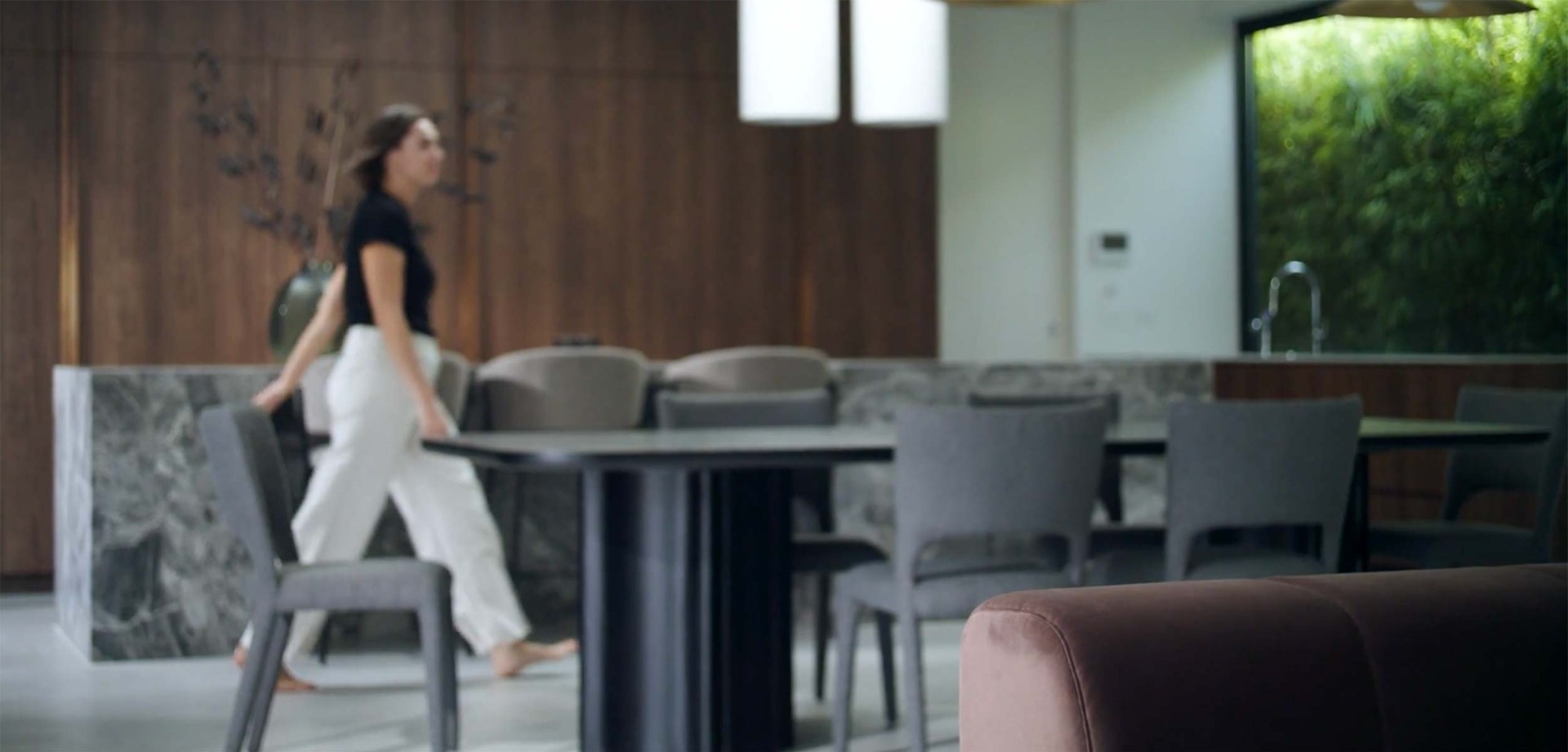 Our Approach
With progression at our core, we are committed to:
Looking forward and embracing change: we dare to think unconventionally, to transform our product ranges, systems and process competencies
Responsible cost management throughout our business to make our products as accessible as possible, provide stability and sustainability
Providing useful information, tools and services to our customers that provide real enhancement to their businesses
Dependability and accountability; we do what we say, providing prompt, efficient follow-up and fair resolution to any issues that arise
A professional yet personal approach to all aspects of our business and relationships. Succeeding together with passion and trust<
Being proactive and responsive to our customer wants, needs and the broader environment<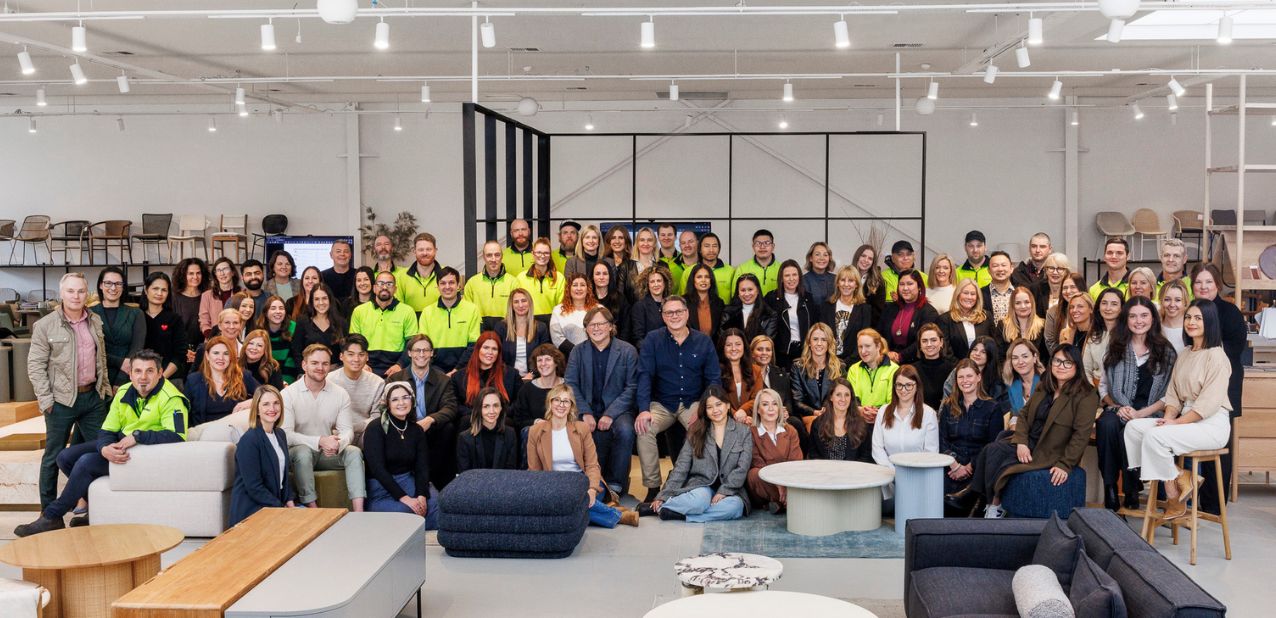 Careers
Take a look at our vacancies, and get in touch if something catches your eye.
We'd love to hear from you.