Find your inspiration
Lookbook Library
Welcome to our Distinctive Living Lookbook Library.
Explore all issues past and present for all your inspiration needs!
Distinctive Living #24
Welcome to Volume #24 of our mini-magazine Distinctive Living.
Immerse yourself in our latest Outdoor Dining furniture and homewares.
Explore Collections 2024, offering comfort, joy & connection for designers and design lovers.
Collections 2021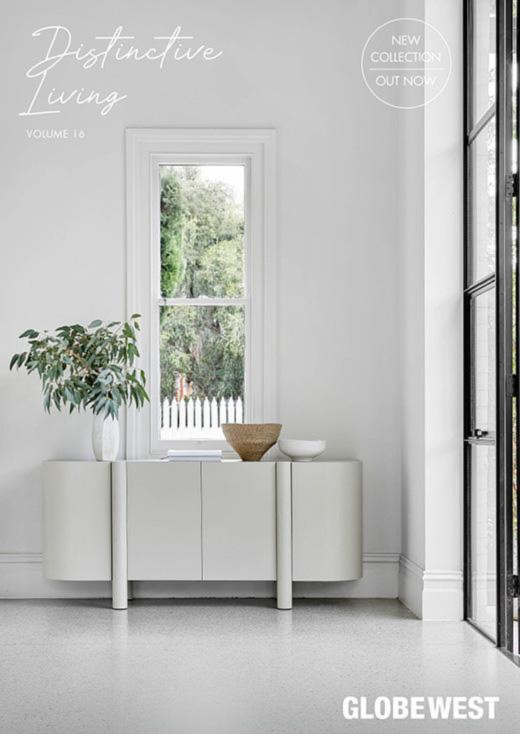 Distinctive Living #16
Explore Collections 2021 in this special 60-page edition.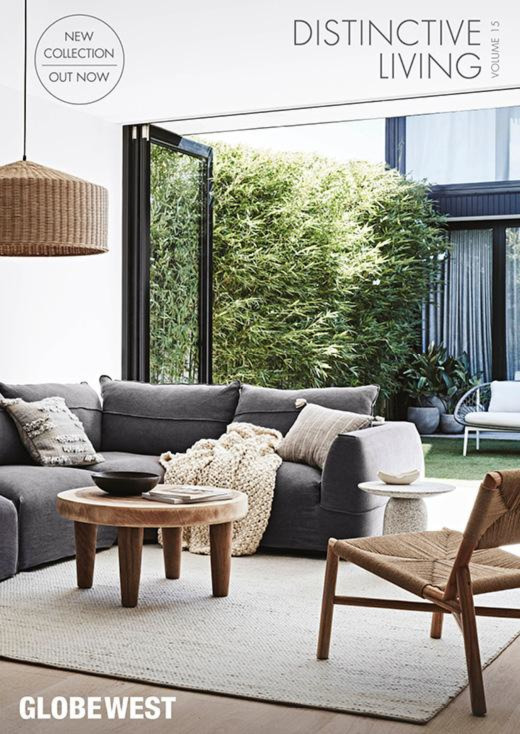 Distinctive Living #15
Spark joy and tranquility in creativity and colour with our Spring Living Lookbook.