Work With Us
Take a look at these current vacancies, and get in touch if something catches your eye.
We'd love to hear from you.
Benefits of working with us
GlobeWest is Australian owned company based in Melbourne, Victoria. From small beginnings, we have become a leading supplier to the Australian Interiors industry.
Our co-founders, brothers Alan and Stephen Mendel still fully own and actively run GlobeWest, supported by an ever growing contingent of expert staff across various departments from design and product development to logistics.
Under the GlobeWest brand, we design, develop, distribute & market a covetable range of attainable furniture and homewares. We also proudly distribute complimentary, like-minded international furniture brands and designers.
We have State Office/Showroom, Agency & Distributor partnerships throughout Australia. On a global level, our products are also distributed in New Zealand and the USA.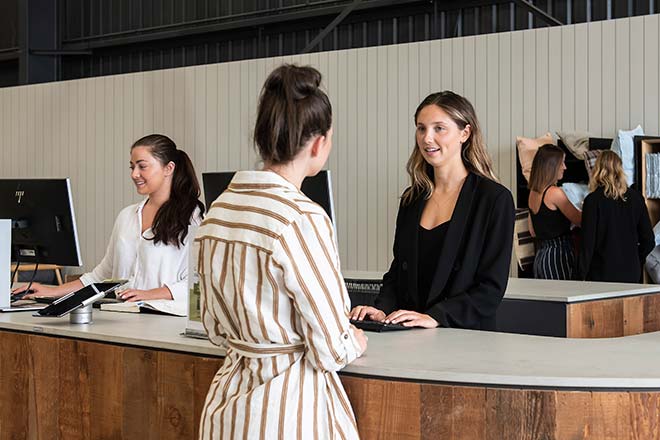 Diversity and Inclusion
Collaboration is a core part of our busines values and we welcome a breadth of unique and authentic ideas in our workplace. Over our +18 year history, we have had amazing people share their ideas and actions to make this business successful. Thank you to team members and to customers, who openly provide feedback and provide inspiration - our achievements wouldn't be possible without you.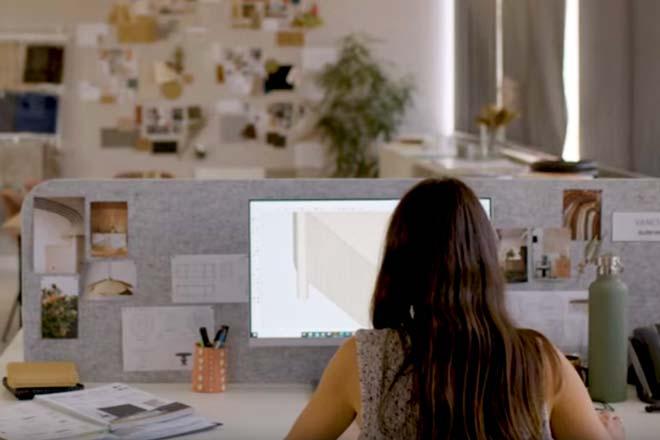 Learning & Development
There are plenty of opportunities to develop and further your career, with many of our long term employees finding new opportunities inside the business. Chat with our People and Culture team to understand how we can inspire each other.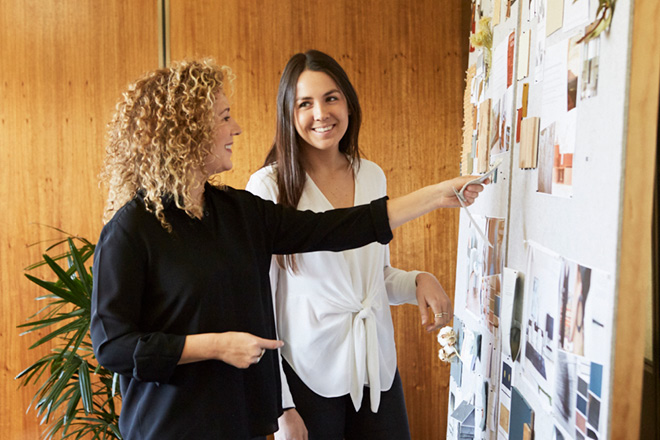 Rewards & Benefits
From generous staff discounts to fundraisers and myotherapy, GlobeWest facilitates a number of employee wellbeing initiatives.
Our values
1. Progressive - Innovate, take the lead.
2. Collaborative - United and co-operative.
3. Dependable - Responsible, fair and accountable.
4. Unpretentious - Inclusive and professional.
Our Careers
We currently have 3 exciting career opportunities to join our GlobeWest team. Please note only shortlisted applicants will be contacted.