Resources
Rug Selection Guide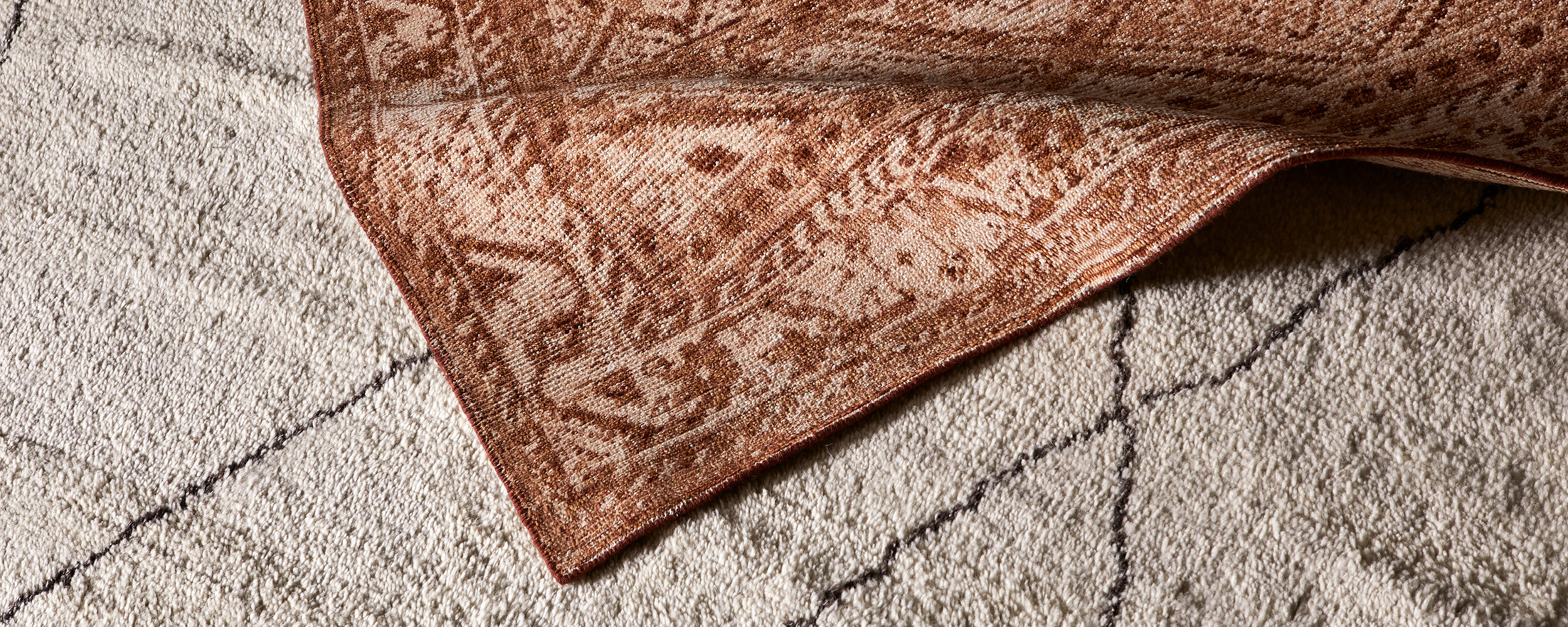 Rugs can have a significant impact on the way a room feels and functions.
It is important to consider material, size, colour and shape before purchasing and styling a new rug for your space. When picking the material, think about the final location of the rug and what kind of foot traffic it will see. To help you choose the right rug for your home, please follow the Rug Selection Guide.
Rug Resources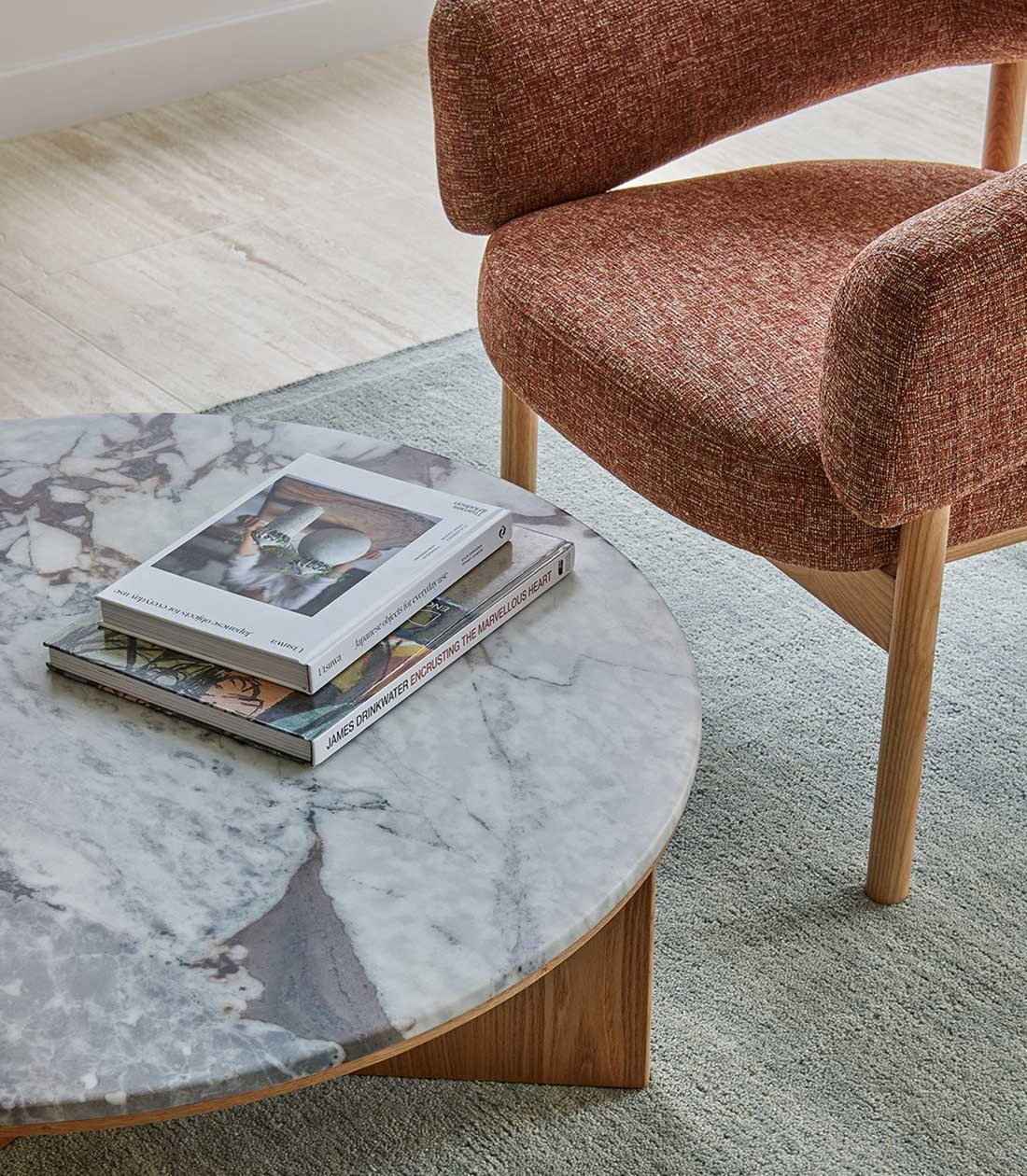 A beautiful well-proportioned rug can effortlessly define a zone and tie a room together. Once you know the location, a decision on size, material and colour can follow. Here are some simple tips and layouts to help you choose the right rug size for your space.
Our rugs are crafted to provide many years of use. To extend your rug's life and maintain its texture, comfort and beauty, please follow the care advice outlined in this guide below.
We work closely with our makers to offer you premium rugs that not only bring interest and comfort to a space, but functionality too. GlobeWest rugs are proudly part of Care and Fair – an industry initiative instigating sustainable and ethical rug production.
---
---