Resources
Modular Sofas
Modular and sectional sofas provide great versatility as you can customise the mix of components to suit your living room's scale, shape and seating needs.

Create your own perfect configuration, rearrange the pieces to freshen up your living space and adapt or add new sections if you move house or your seating needs change.

From corner pieces to centre sections, flexible left and right arm lounge options to L-shaped sets and sofa/ chaise combinations, GlobeWest indoor and outdoor modular sofa's provide endless possibilities.

We have 17 beautiful indoor and 6 durable outdoor sectional sofa collections in a huge choice of styles, colours and materials.
But we know choosing the right combination of modular elements can be tricky.
To simplify the specification process, we have created downloadable resources for our customisable modular collections.

Build your ideal sofa for relaxed living from our example configurations or create your own unique set-up.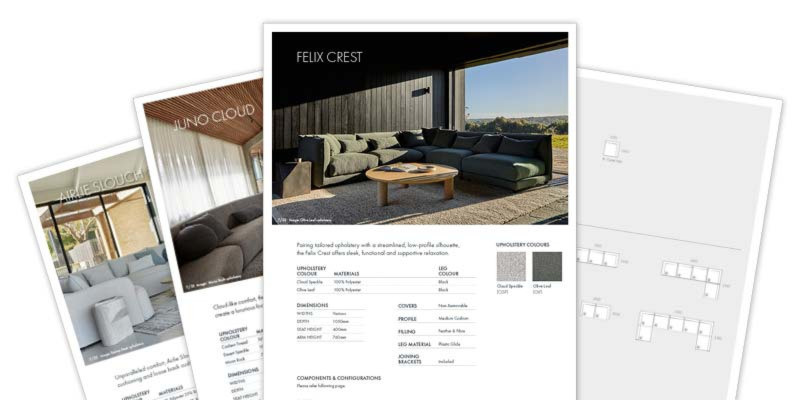 Indoor Modular Sofas
---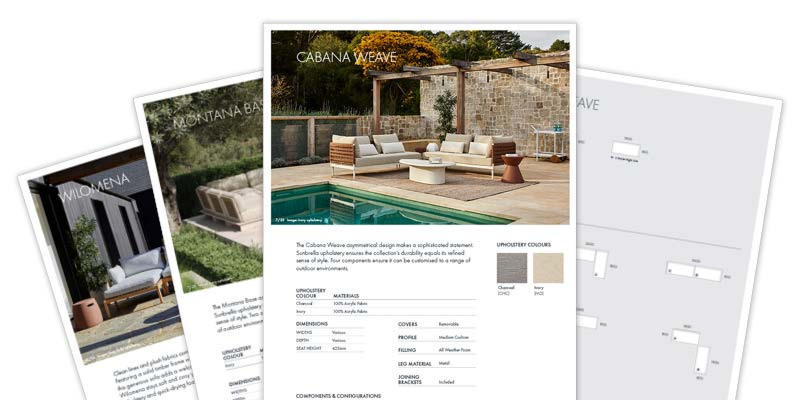 Outdoor Modular Sofas
---
Modular Sofa Configurations
Modulars are ordered as separate units available in left (LFT) or right (RIT) facing orientation. As you stand in front of the sofa the arm will be in either the left of right side of the modular component.

Please refer website for care instructions.
All dimensions shown are millimetres.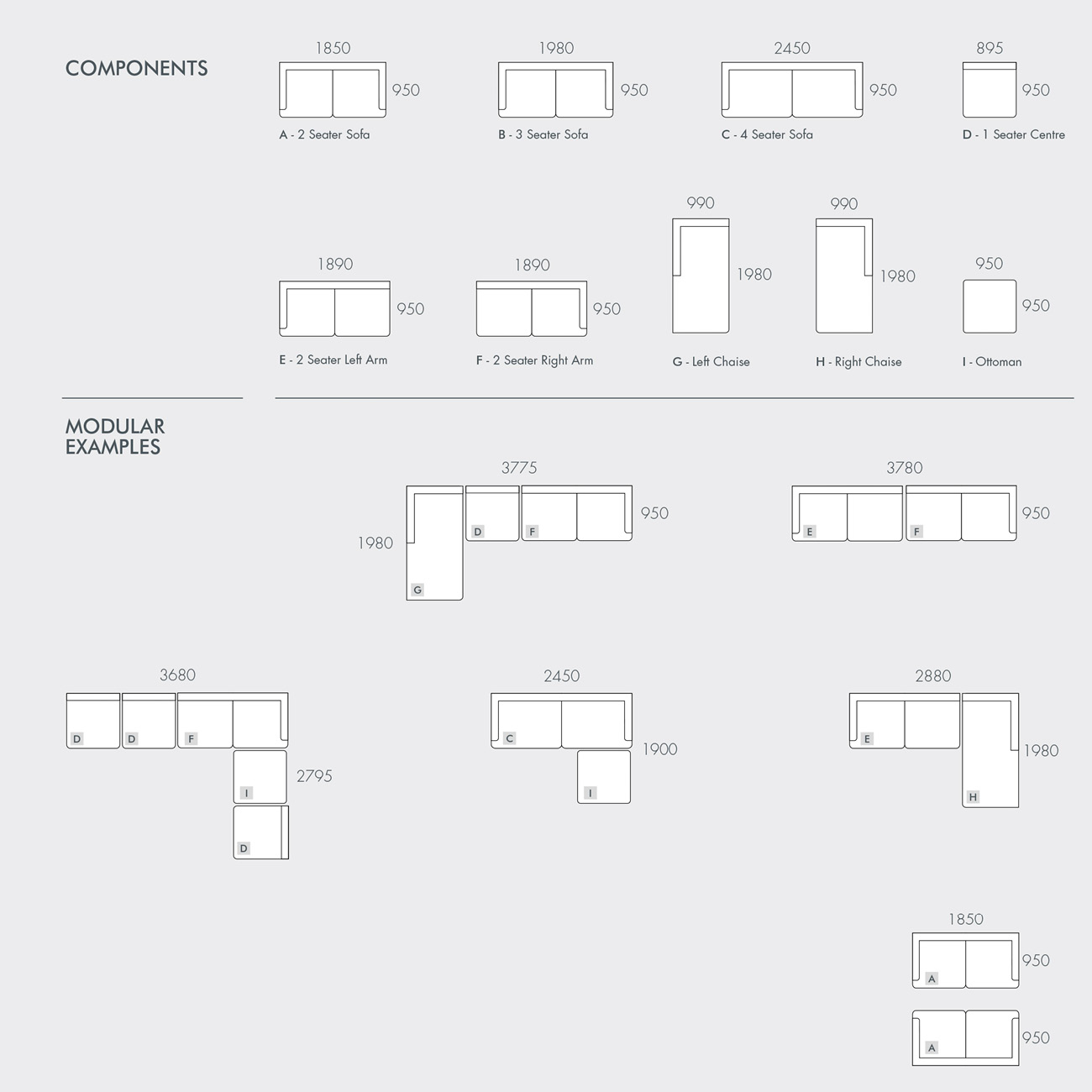 Featured Modular Products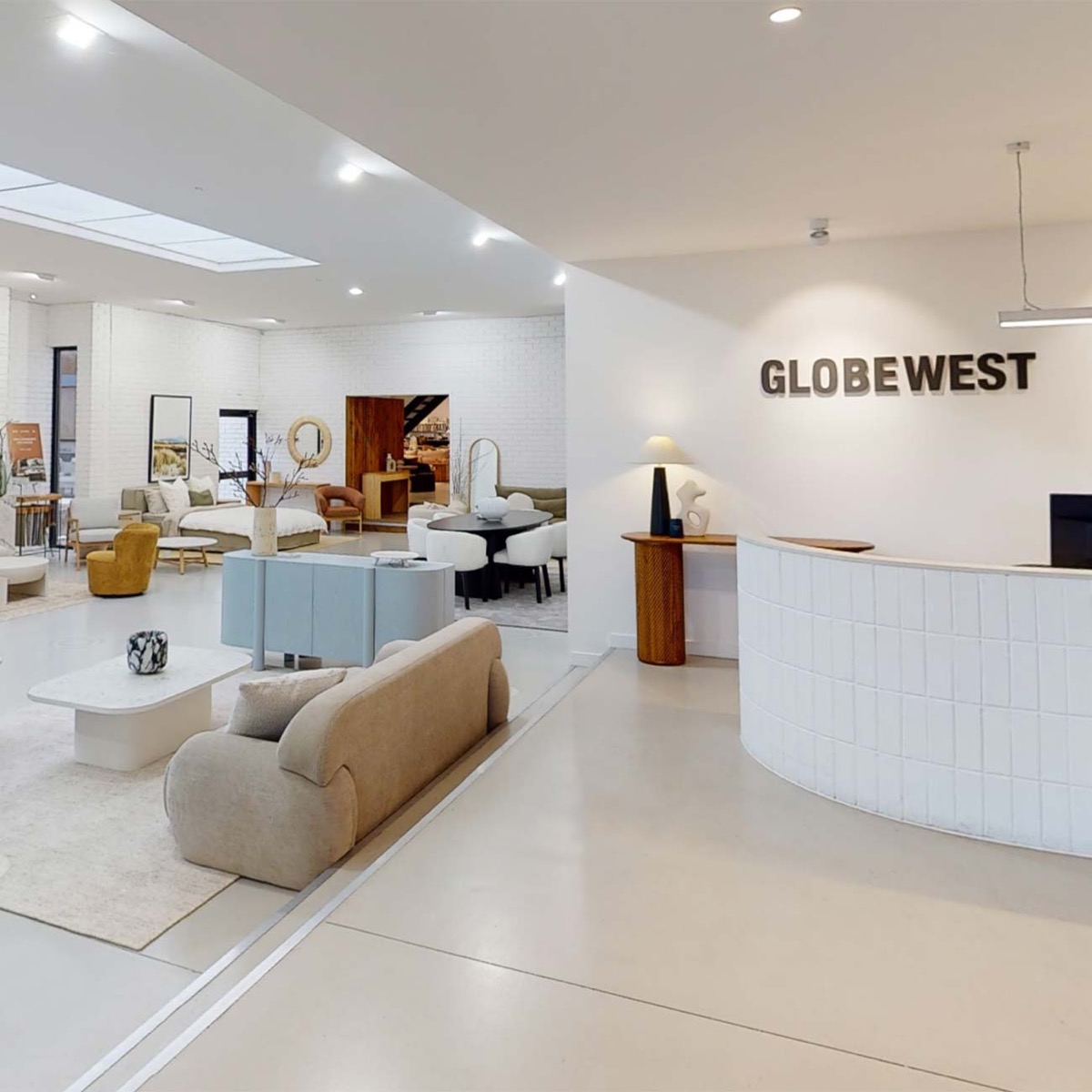 Our Showrooms
Visit our Showrooms
See the largest selection of our products.
All Showroom Visits are by Appointment Only. We look forward to seeing you!